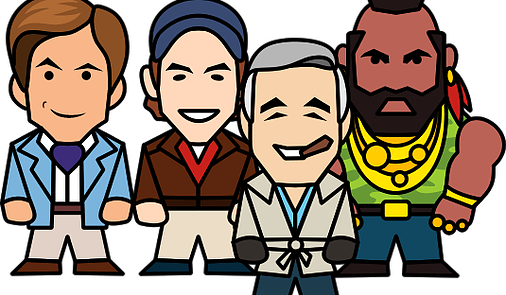 Headquartered in San Francisco, Skipfour has over 125 associates globally. Our US team is our first point of contact for the customers, we also make our offshore team accessible as needed. The US team works with the customers on a day to day basis to ensure the project is on track and also to make sure that any questions or requests are accommodated promptly.
Our US team has presence on both East and West coasts. Accessible via email, phone and our project management tools.
You are in good hands!