It is not easy to find the right development partner. Trusting a company that you hire would mean investing with them first, we get it, its daunting. We have kept that trust that you put in us by being transparent about our promise to you. We are a 100% committed to your success.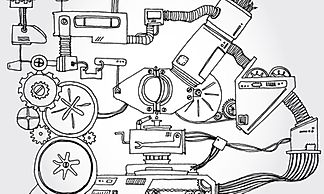 Having a product tailored for your customers isn't just important for getting started, its critical to scale. Skipfour works with you to device the right strategy for delivering a product that is tailor built for you and your customers.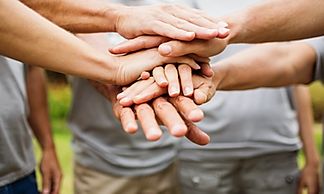 Every relationship is stronger with effective communication. We are committed to providing effective means to our customers to be able to see the progress in real time and also be able to provide feedback and have the questions answered as the development progresses.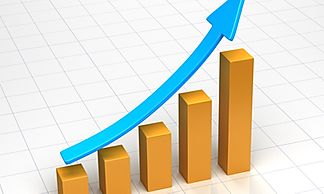 We are committed to effectively develop and test the solutions we build and ensure that they will work in the production environment. We do not take quality lightly and understand that quality isn't just about testing, its engrained in our development process.
Skipfour uses agile development methodology for its enterprise solutions. This methodology is time tested to deliver faster, with better quality and with more predictable results.

What Is Agile development framework?
The Agile Framework helps businesses address the significant challenges of developing and delivering software and systems in the shortest sustainable lead time. It is a freely revealed, online knowledge base of proven success patterns, for people building the world's most important software and systems. Agile synchronizes alignment, collaboration, and delivery for multiple Agile teams. Scalable and configurable, it allows each team to adapt it to its own business needs. It supports smaller-scale solutions employing 50 – 125 practitioners, as well as complex systems that require thousands of people. An extensive body of knowledge, Agile describes the roles, responsibilities, artifacts, and activities necessary to implement Lean-Agile development. The Agile website features an interactive 'Big Picture' graphic, which is a visual overview of the Framework and is the primary user interface to the knowledge base. Each icon of the image is clickable, offering access to an article on that topic, as well as links to related information.
Read more at: http://www.scaledagileframework.com/what-is-safe/