Work at Skipfour, one of the fastest growing AR/VR companies in the Bay Area. We are always looking for individuals that want to make a difference. If you are currently looking, send us your resume at [email protected] and our recruiting team will get back to you. *Find other open positions @ LinkedIn.com & ZipRecruiter.com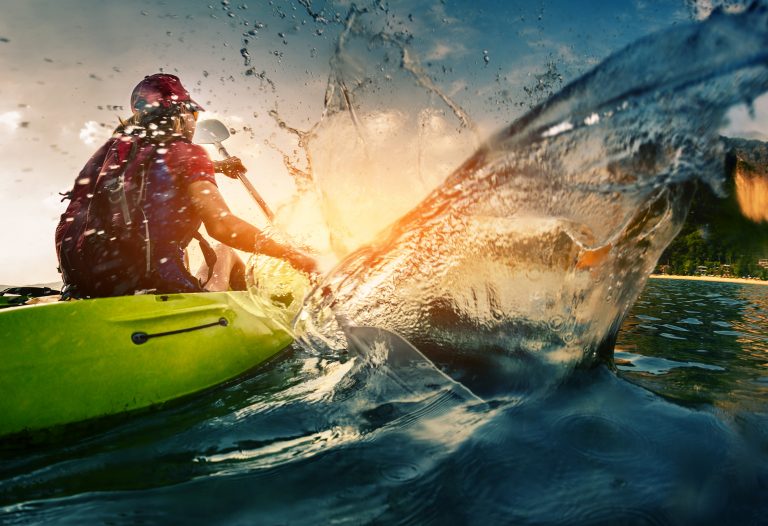 Software Sales Representative
Skipfour is looking for dynamic, high performing Sales Representatives with experience selling technology services and products over the phone, via web-based presentations, and in-person. The ideal candidate has a history of exceeding sales quota, loves the thrill of the hunt, and is capable of building and growing a pipeline of business as a result of prospecting and relationship building. They also have experience navigating through complex organizations and selling to multiple decision makers.
The Software Sales Representative is responsible for adding new customers as well as maintaining existing client account relationships. The role will have assigned revenue goals and activity responsibilities. The position will be responsible for attending management meetings via phone or web.
Primary Responsibilities:
New sales activities include the management of prospecting, qualifying, closing

Follow up on implementations associated with new product and service sales.

Generating new sales and add-on sales revenue within a given territory and/or named account listing.

Research, identify, and tenaciously generate new opportunities weekly

Methodically qualify, build, and manage an accurate sales funnel

Strategically attack a regional territory to close new business and grow existing accounts

Sell our solutions with a consultative approach in a high energy environment. Must have the ability to create the ROI for your prospects

Maintain a high volume of activity including outbound calls, emails, & social selling

Skillfully deliver web based presentations while partnering with our Sales Executives

Comfortably sell to senior executives, navigating through multiple decision makers in large complex organizations

Consistently outperform your quarterly and annual sales quota

Thrive on change while remaining highly organized, optimistic, and coachable
Qualification:
Four-year college degree or 4 years relevant work experience in sales

Minimum of 4 years of formal field sales or inside sales work experience with a record of exceeding assigned quotas

Strong track record of proven achievement selling software products or services required

Previous experience with value-based selling approach/ consultative

Ability to identify, qualify and prioritize prospects

Ability to present products and solutions to large groups

Ability to assess a situation and quickly formulate the correct solution

Ability to effectively and efficiently manage a geographic territory on an on-going basis

Excellent verbal and written communication skills

Familiar with MS Office or Google Suite or Apple Office Suite

Experience with Hubspot is a plus

Self-motivated, hard-working, detail-oriented individual with punctual follow-up with clients on daily activities

This individual needs to be a self-starter that is motivated by resolving client issues and selling solutions in order to collect commission income

Position requires field activities and may include overnight and weekend travel (up to 40%)
​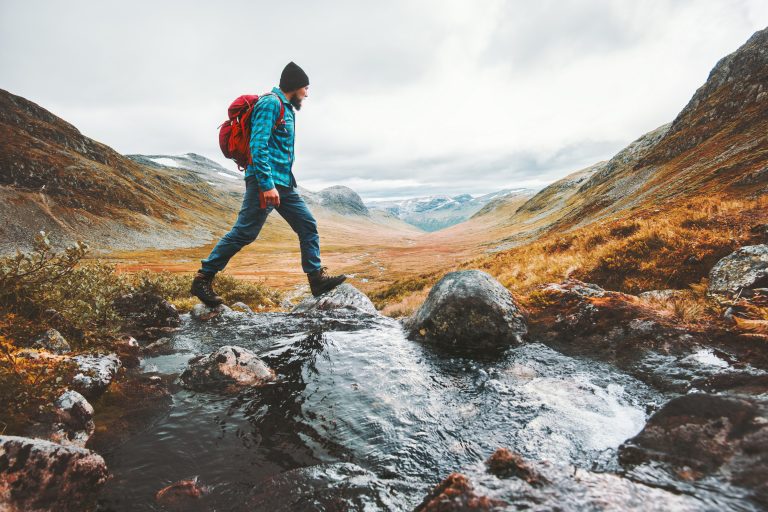 Business Development Intern
We are looking for passionate individuals that are driven to make a difference. The job requires a minimum of 20 hours of work/week, the schedule is flexible and can be worked out each week with the manager.
Job Description:
Learn the process, tools and technologies available at Skipfour

Learn about company's portfolio and its vendors

Leverage this knowledge to look for business online that fits the bill

Create tailored business proposal, and send it to the customer

Stay engaged with the customers to gather requirements and help manage expectations

Work with the vendors to facilitate the development process and delivery
Qualifications:
The only qualification for this opportunity is your passion to succeed. If you are a hard worker, believe in your ability to succeed and ready to learn, its likely that you will qualify.
​
We are an equal opportunity employer and take pride in diversity.
​
Compensation:
Internships are usually unpaid but we offer an incentive based on your success, in other words on-target earnings aka you get a piece of the pie too.