Headquartered in San Francisco, Skipfour has over 125 associates globally. Our US team is our first point of contact for the customers, we also make our offshore team accessible as needed. The US team works with the customers on a day to day basis to ensure the project is on track and also to make sure that any questions or requests are accommodated promptly.
Our US team has presence on both East and West coasts. Accessible via email, phone and our project management tools.
You are in good hands!
Deliver true value to our customers by being a trusted partner through excellence in quality, cost effectiveness, timeliness and reliable customer service.
The idea of Skipfour came about in 2006 with a specific focus on building accounting and CRM software for businesses based primarily in the US. We grew at a phenomenal pace and expanded our offshore partnerships to keep the development supply steady. We scaled to offer additional technology offerings during but last year we realized that we are ready for the next step.
With changing technology landscape, in 2017 we decided to rebrand the company to Skipfour and also redefine our business model. We moved our headquarters to San Francisco, California, forged new partnerships abroad and rekindled our sales workforce, revamped sales strategy and expanded the spectrum of our offerings.
Our unwavering commitment to customer success and our extensive experience in delivering high quality, within budget, on time services to our customers has set us apart from the competition.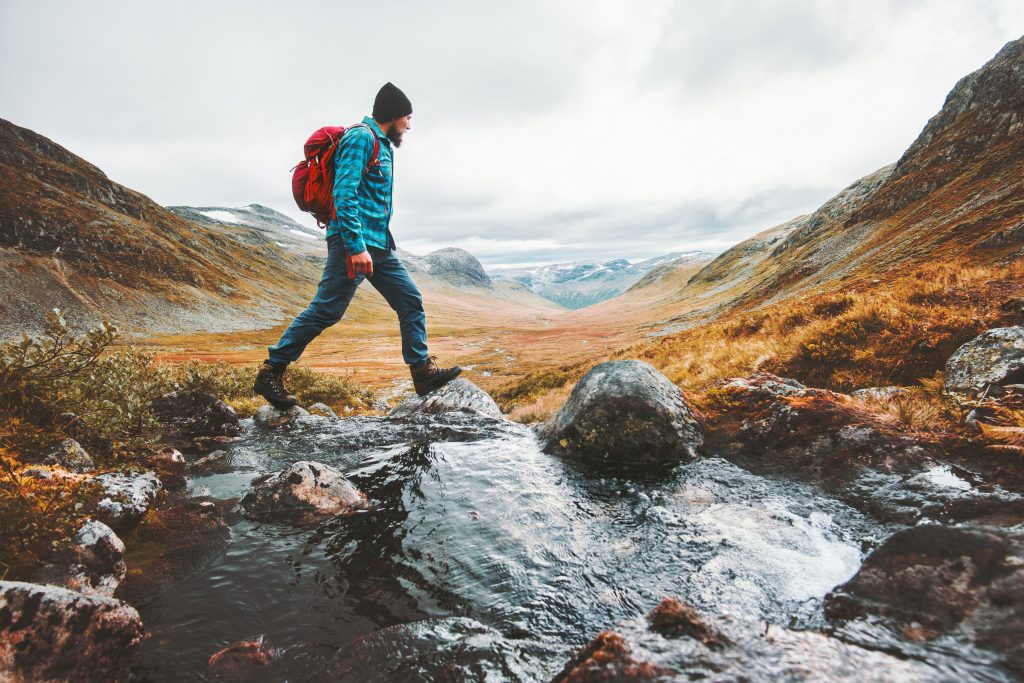 Our team has served a wide variety of customers from healthcare, gaming, sports, technology, restaurants, banking, government and many other business domains.

In the past 11 years, we have served over 300 customers and counting. In a recent survey, the solutions we have provided our customers over this span is catering to over 1.9 million users globally. We are committed to our customers' success and they love us back for that, 96% of our customers return for repeat business when they have a need, that is a profound testament to the relationship we have created on solid trust.
Skipfour is an equal opportunity employer and we take pride in diversity. Each member of Skipfour is considered part of our extended family and is cared for as such. We are as committed to our culture and values as we are to our services and products. We strongly believe that our success is not limited to closing sales, and that it includes the success of our customers and our associates. Our six core values are:
Humble and Helpful:
Proud of Skipfour and humble about own role, because Skipfour's success is the result of the entire team working together. Freely sharing expertise and knowledge throughout the company. Openly hearing and respecting everyone's ideas, as true inspiration may come from anyone.
Trusted Partner:
Building and nurturing trust with Skipfour team, our customers, our vendor partners is important to build the long-lasting relationships that we pride ourselves with. Going the extra mile in any dealing to ensure that the trust remains intact is one of our critical values. That means being punctual, do as you say, delivering as committed among other things.
Customer Centric:
We are obsessed with customer success, we understand that when our customers succeed is when we truly deliver the value that we committed to, that defines our success.
Transparent:
Being open and honest in our dealings internally as well as externally defines us as trusted partners and who we are as a business.
Doing the right thing:
Sometimes doing the right thing is inconvenient and hard. We want to exhibit the highest character by always doing the right thing for Skipfour family, our customers and the vendors.
Equality:
Skipfour prides itself with diversity, we believe everyone working for the company regardless of position or role deserves equal respect and opportunity.
Skipfour is a technology company that sells both services and products. We offer two types of services, a.) software solutions and b.) enabling technology services such as IT support, cloud services and so forth.
We build end to end software + hardware solutions, more emphasis on software. We deliver solutions to individuals, small businesses and large enterprises.
What kind of solutions do we build: We primarily build end to end solution and services that can take building blocks from the one or more of the following
Augmented Reality (AR) – GearVR, Oculus, Intel SmartGlasses
Virtual Reality (VR) – GearVR, Oculus, Intel SmartGlasses

Mobile App Development (Android, iOS, Windows, TVOS)

Industrial Operator Training & Guidance with AR

Ecommerce Apps
Game Development
Custom App Development (Cross-platform, Native)
Web Development
IoT Solutions

Specialized Solutions (involving more than one of the above)

Backend Solutions (involving server, cloud, databases etc)
Animation and other media
Software Design – UX/UI
Software Testing
Cloud Services
Infrastructure Support
Software Support
Managed Resourcing
Or still have questions? We can book a 30 minute chat with our technical team to go over the basics.